Quality Control – The Backbone of BDK
BDK's robust quality management system has enabled us to earn a reputation for outstanding quality.
We are proud to be an innovative, technical and highly experienced healthcare solutions provider. Working with many leading healthcare organisations, we have gained an extensive knowledge of the industry.
Accredited for Our Quality
We are dedicated to providing excellent standards and service with both of our ISO 13485:2016 for the production of medical devices and ISO 9001 accreditations. Our commitment is to make sure that your product is manufactured to your specification alongside these standards. Our quality and scope of activities also include the ability to manufacture medicated dressings and to control the sterilisation processes of the finished product.
BDK's Manufacturing Verification Techniques
Our quality management team utilises various techniques including Cpk studies and Process Failure Mode Effects Analysis (PFMEA) to confirm manufacturing quality and consistency. We also use IQ validation, OQ validation, PQ validation to prove consistency of manufacturing processes.
Cleanrooms
BDK operates several class 7 (class 10,000) cleanroom manufacturing facilities with robust gowning procedures. Cleanrooms are bio-burden controlled and monitored to ensure compliance with standards such as BS EN ISO 14644.
---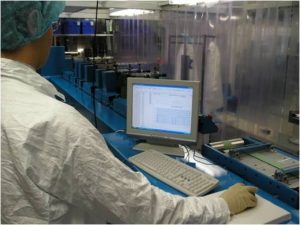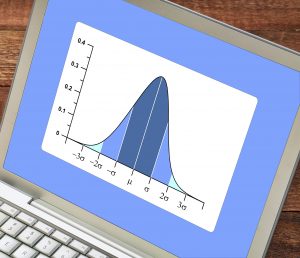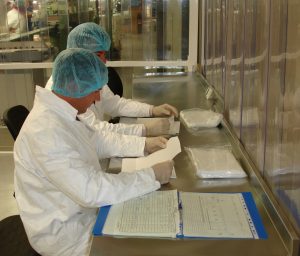 ISO 9001 Accredited

ISO 13485 Accredited

Full batch traceability

Full capacity studies & process validation (IQ,OQ,PQ)

Range of specialist test equipment

On-line inspection and measuring systems

Environmental test chamber

SPC (statistical process control) & CPK studies

FMEA (fail mode & effort analysis

FDA registered facility
---