---
BDK Sales Manager Mark Hill gives his views on the future of bonding and the benefits of adhesives versus traditional mechanical fixings.
3M Structural Adhesives
Enhance Productivity and Performance With 3M's Next Generation Structural Adhesives
"High performance tapes and adhesives are becoming the fastening and fixing of choice for clients across a range of industries.
For decades, manufacturers have used mechanical fixings, damaging substrates by drilling through them, misaligning screw holes, struggling to join dissimilar materials and focussing load, stress and vibration around the screws or rivets.
Structural adhesives offer a genuine, superior alternative. Until recently, many grades took hours to cure making them unviable for many production lines. Today, serious manufacturing operations demand precision, speed and ultimate performance, and we're ideally placed to deliver on all points.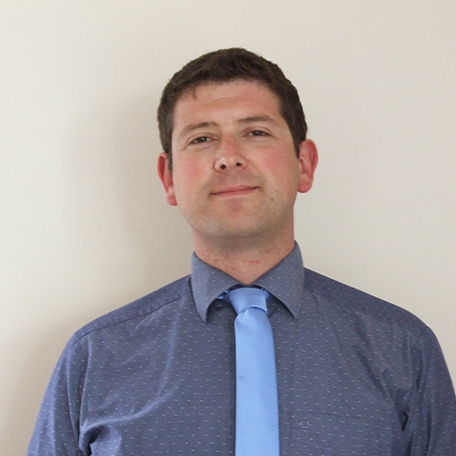 For example, we stock a comprehensive range of 3M's innovative 2 part structural adhesives, including their latest 'DP84XX and DP88XX series' of acrylic adhesives, which are designed to provide immense strength, rapid cure times, a controlled bond line thickness (thanks to special glass beads within the adhesive itself), impact and high temperature resistance, minimal odour and are even non-sag, making them perfect for gap fill or vertical bonds.
Suitable for a huge variety of substrates, from steel to most plastics with minimal surface preparation, these 'heavy weight' new grades deliver exceptional punch and great commercial value, with a range of cure times to choose from, starting at just 10 minutes to full structural strength! By spreading impact, vibration, load and stresses along the entire bond line, these adhesives deliver performance far beyond many traditional fixture methods.
We've enabled customers across various industries (from rail composites to electronics enclosures and from machinery manufacturers to signmakers!) to drive huge productivity improvements and create more stronger, more durable bonds."
To speak to the BDK team about how your manufacturing processes could be enhanced with the use of adhesives, contact them via email at sales@bdk.uk.com or by calling 01473 659059.
Alternatively, click the link if you'd like to read more about our 3M Preferred Converter status.